High-Performance Advertising Network
Boost your ad revenue with RollerAds — an advertising network with top-performing ad formats, in-house antifraud system and unique optimization algorithms.
LAUNCH CAMPAIGN
Watch a demo
Click me!
Top-performing ad formats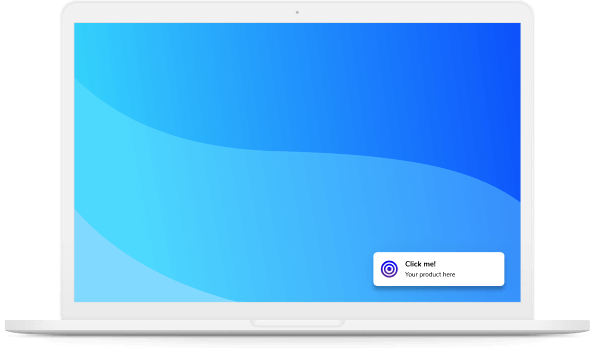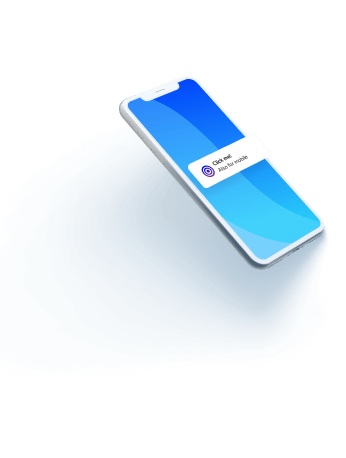 What are Push Notifications?
Push notifications are instant messages with announcements and sales offers delivered straight to people's mobile devices or browsers. Push ads are highly clickable, provide great CTR and deliver excellent results in almost all verticals!
Launch a Push campaign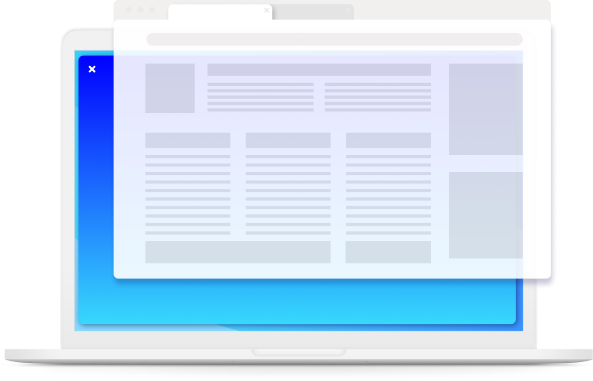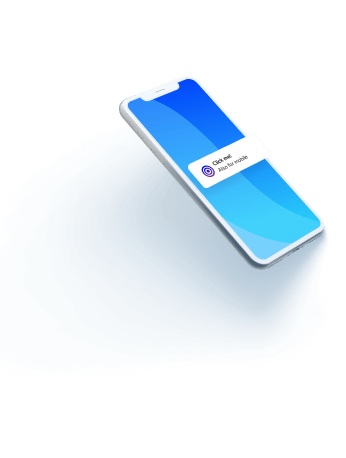 What's OnClick?
OnClick, also known as popunder ads, is an ad format that doesn't require a creative. Once the user comes to a publisher's website, your target URL will automatically open in a separate window or a tab. An ideal solution for affiliates looking for less hassle, broader reach and high ROI!
Launch an OnClick campaign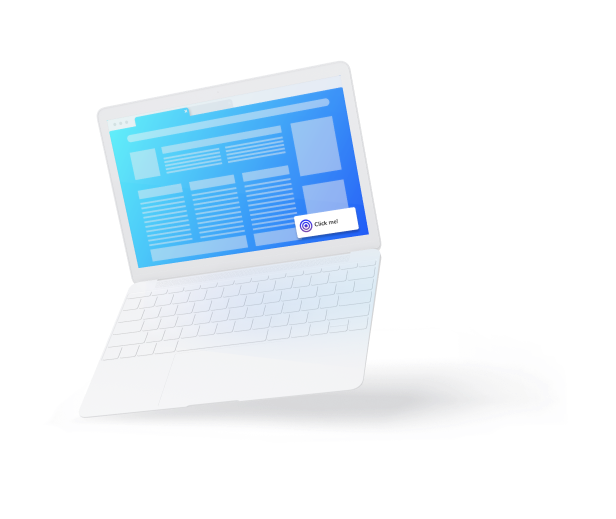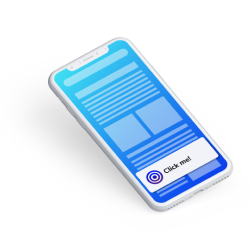 What are In-Page Push notifications?
In-Page Push, or IPP, are a special kind of push notifications that appear in the user's browser when they visit a website. IPP have a great CTR as users see them only when actively browsing the page. Additionally, they allow you to reach highly-converting MacOS and iOS users who don't see traditional push ads due to platform-specific restrictions.
Launch an IPP campaign
Make the two most effective ad formats work for you!
High CTR

Compared to other ad formats such as emails, banners and videos

Global reach

Millions of people all over the worlds engage with our ads daily

Antifraud system

Fraudsters and bots won't stand a chance to chip off from your payout

Smart targeting

Reach the best-converting audience with a variety of targeting options

100% real traffic

Be confident in every impression and click that you get
Statistics
10K+

DIRECT PUBLISHERS

8K+

ADVERTISERS

3B+

DAILY IMPRESSIONS

5M+

DAILY CLICKS
TARGETING OPTIONS
IP Range
Traffic Quality
GEO (Country, Region, City)
Carriers (Mobile ISP)
Connection type
Subscription Age
Browser Types
Browser Versions
Browser Language
Platform (Mobile, Desktop, Tablet)
OS (Windows, MacOS, Android)
Zones (White / Blacklists)
Day and Time
PRICING MODEL
Push notifications
CPC
We charge only for delivered clicks
OnClick
CPM
We provide maximum reach for your offer
PAYMENT METHODS
Minimum deposit is $50
Wire Transfer

Credit Card

Capitalist

Paxum

WebMoney

Payoneer

PayPal
Self-Service Platform
Launch and manage all your campaigns in one place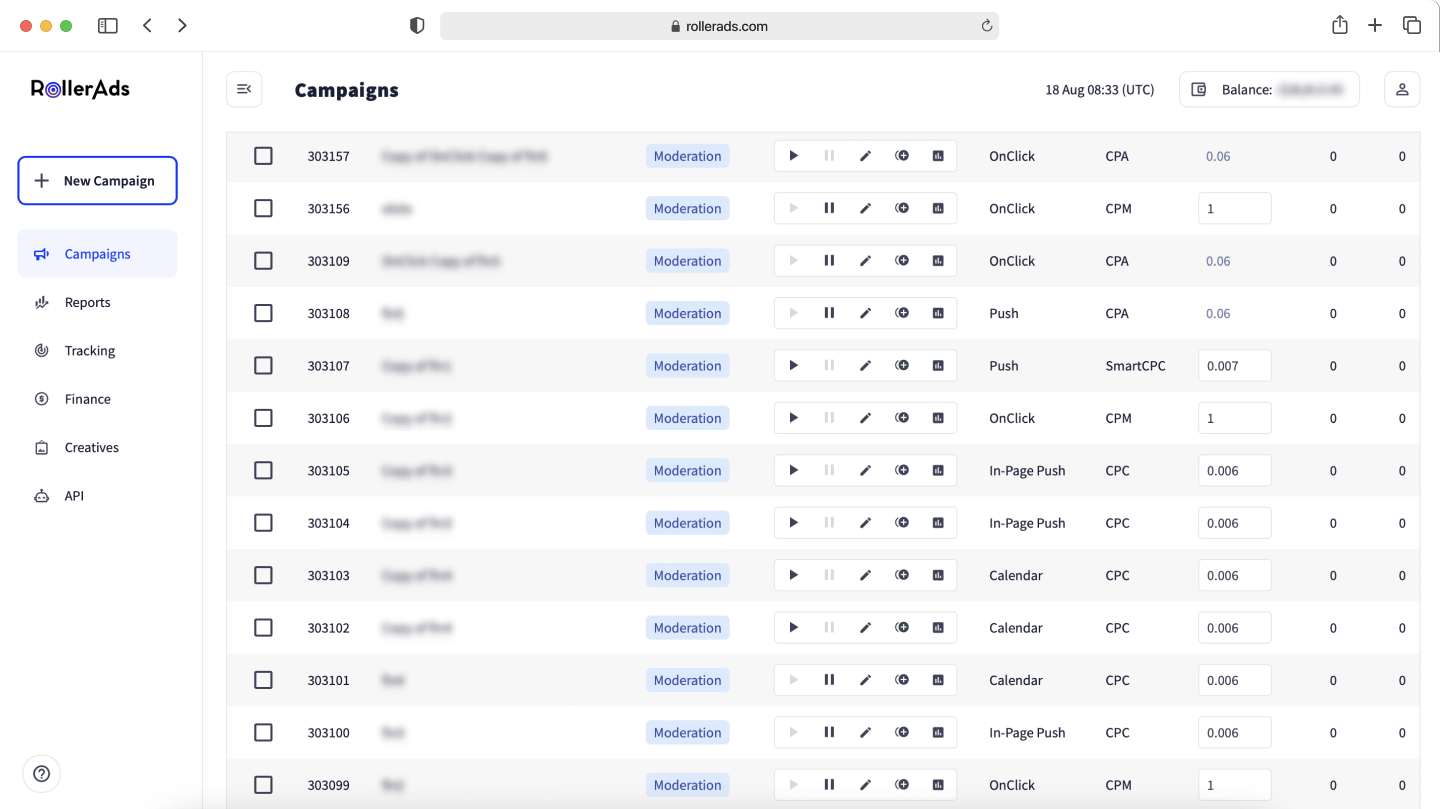 Create ad campaigns in a few seconds with an intuitive campaign builder.

Analyze how campaign bid and targeting options impact your ad reach and ROI.

Control your spendings with daily and total budget limits.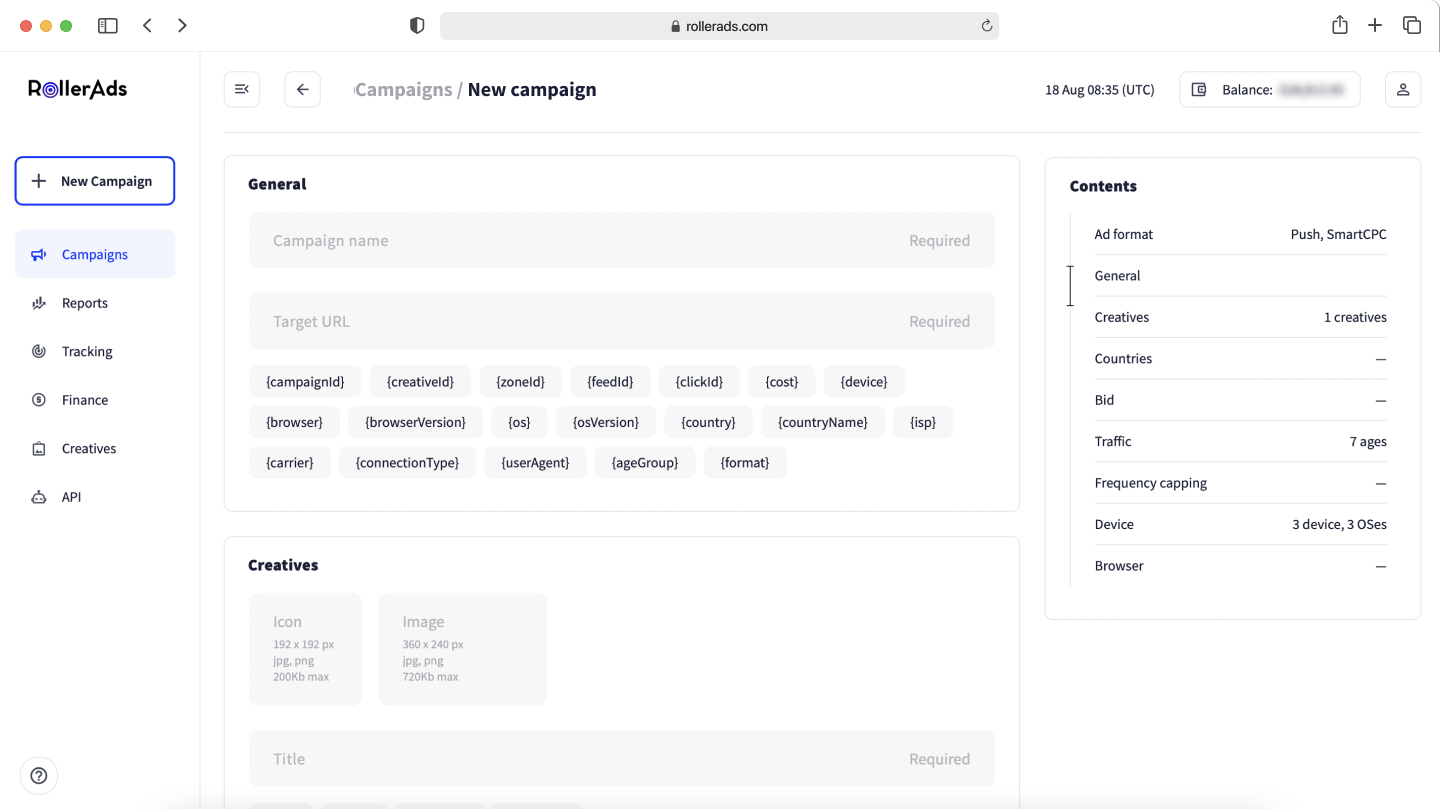 RollerAds provides a variety of targeting settings to help you find the right audience for your ads:
IP Range

Traffic Quality

GEO (Country, Region, City)

Carriers (Mobile ISP)

Connection type

Subscription Age

Browser Types

Browser Versions

Browser Language

Platform (Mobile, Desktop, Tablet)

OS (Windows, MacOS, Android)

Day and Time

Zones (White / Blacklists)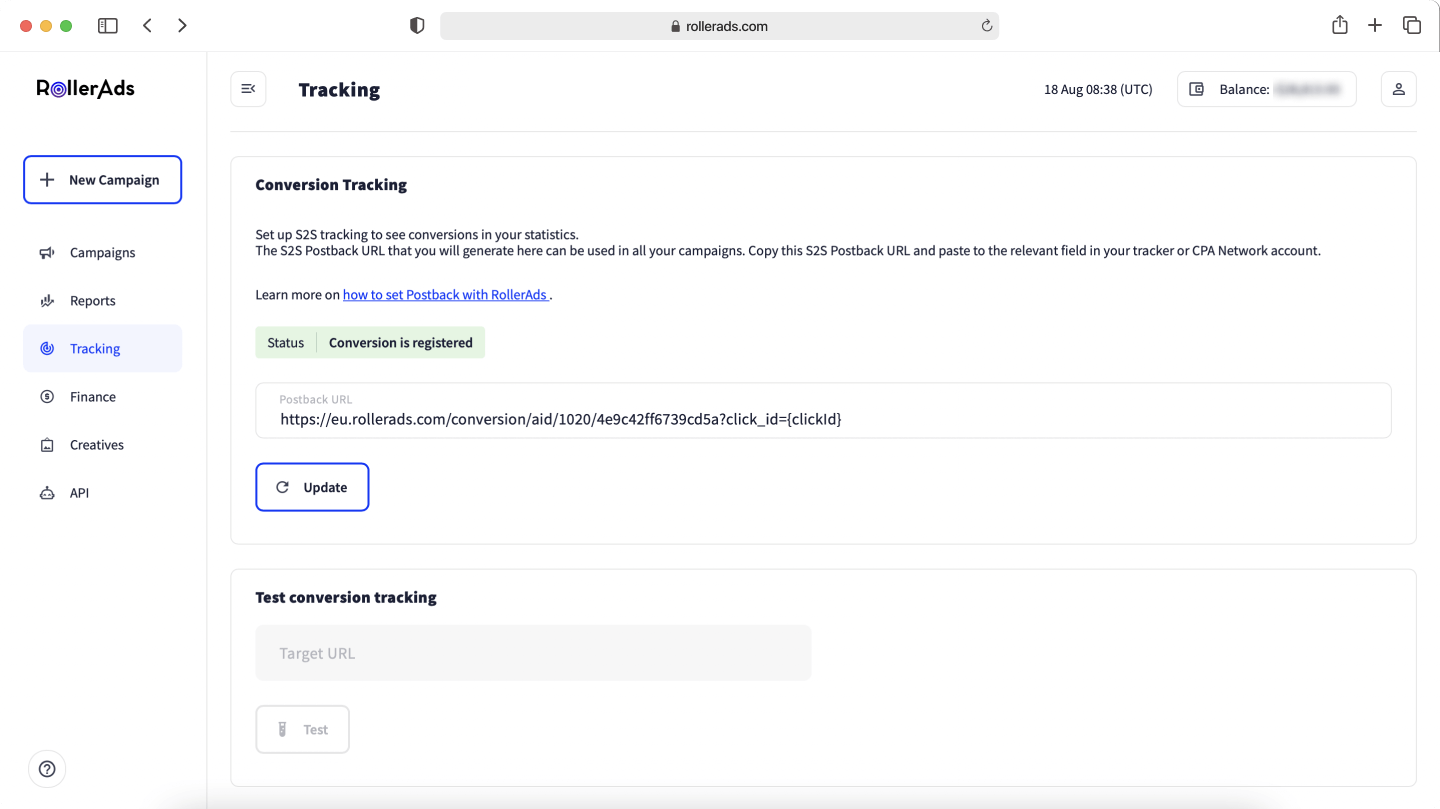 RollerAds offers 16 tracking macroses to optimize your campaigns and boost ad performance

Control and analyze your campaign results and discover the most effective ad channels for your business
Let's meet!
Drop by our booth or schedule a meeting with our reps at the following events.
Affiliate World Dubai
28-29 February 2024

Dubai, UAE
Affiliate World Asia
7-8 December 2023

Bangkok, Thailand
Affiliate World Europe Barcelona
12-13 July 2023

Barcelona, Spain
Ready to grow your revenue with Push Notification Ads?
Sign up to acquire new quality leads tailored to your business without wasting your marketing budget!
Get a free account
watch a demo